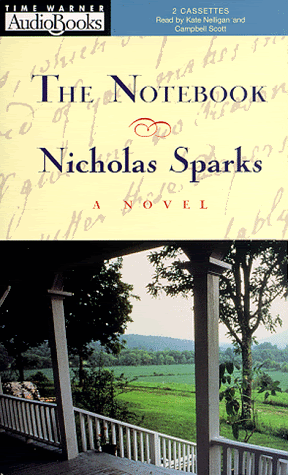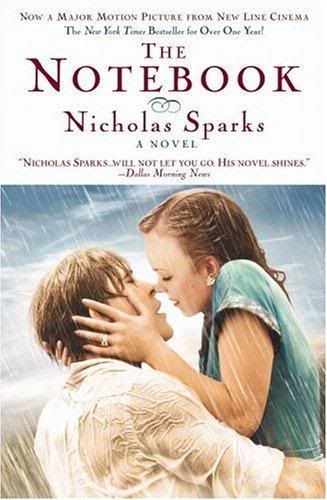 Although I saw the movie and loved it, I was not much interested in reading the book since I already knoe the story and especially the ending so I kept postponing reading it till I got in the Alphabet Soup Challenge and got to letter "N". So I though why not try it out and see how it goes..
And WOW it was great, it's true it was a bit different than the movie but it was like reading a slightly different story which was perfect.
It's such a touching romantic tale with no sleazy stuff.
The sypnosis for the book from Barnes & Noble ..
A man picks up a very special notebook and begins reading to his beloved wife, his voice recalling the story of their poignant and bittersweet journey to happiness. . . so begins The Notebook, a touching novel that is a dual tale of love lost and found, and of a couple's gentle efforts to retrieve the most cherished moments of their lives. The Notebook is irrepressibly romantic and has become a classic.